A how-to blog for Chicago business
Go to There: The Next Generation of Chicago Growth Companies Panel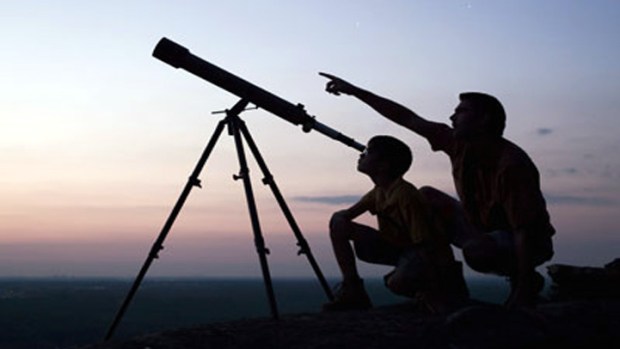 Lyrids
The Illinois Technology Association and Crain's Small Business are teaming up for a panel focused firmly on the future. Namely, the next generation of growth businesses in Chicago.
Panelists like Fred Hoch (president and CEO of ITA), Seth Kravitz (co-founder and CEO of Technori), Howard Tullman (chairman of Tribeca Flashpoint Media Arts Academy) and others will be discussing resources available to help companies to successfully transition and the overall importance of such companies in boosting our economy.
It all takes place Wednesday, Oct. 2 from 8:30 a.m. 'tip 10:30 a.m. at Edwards Wildman Palmer, 225 W. Wacker Dr. If you'd like to register, check it out here.